ADVERTISING & MARKETING CONSULTANTS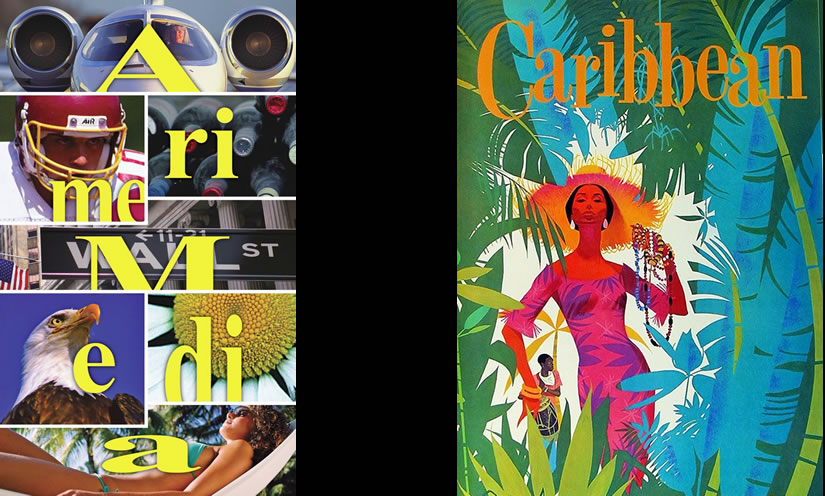 The company is aligned with a balanced group of traditional and digital Caribbean media that caters to their individual communities by fulfilling breaking news, information and entertainment. Subsequently, the AmeriMedia client receives an advantage by accessing a huge base of ready consumers.

AmeriMedia's long-term, distinctive association with the area's media owners has tendered a wealth of empowering data. This enables the company to devise media strategies and solutions necessary for its clients to sustain rewarding retail trade.

The company's unequalled efforts successfully reach Caribbean consumers who buy products vital to their lifestyle ... essentially, in many ways, AmeriMedia works for them.
®Copyright 2018 | All Rights Reserved